A few weeks ago we opened our doors at Dry River for our Spring Release tasting. Twice a year, in spring and autumn, we present our current released wines to our Members. To offer members the opportunity to taste the new release wines, Wilco tours the main centres – Auckland, Wellington and Christchurch – as well as a little closer to home.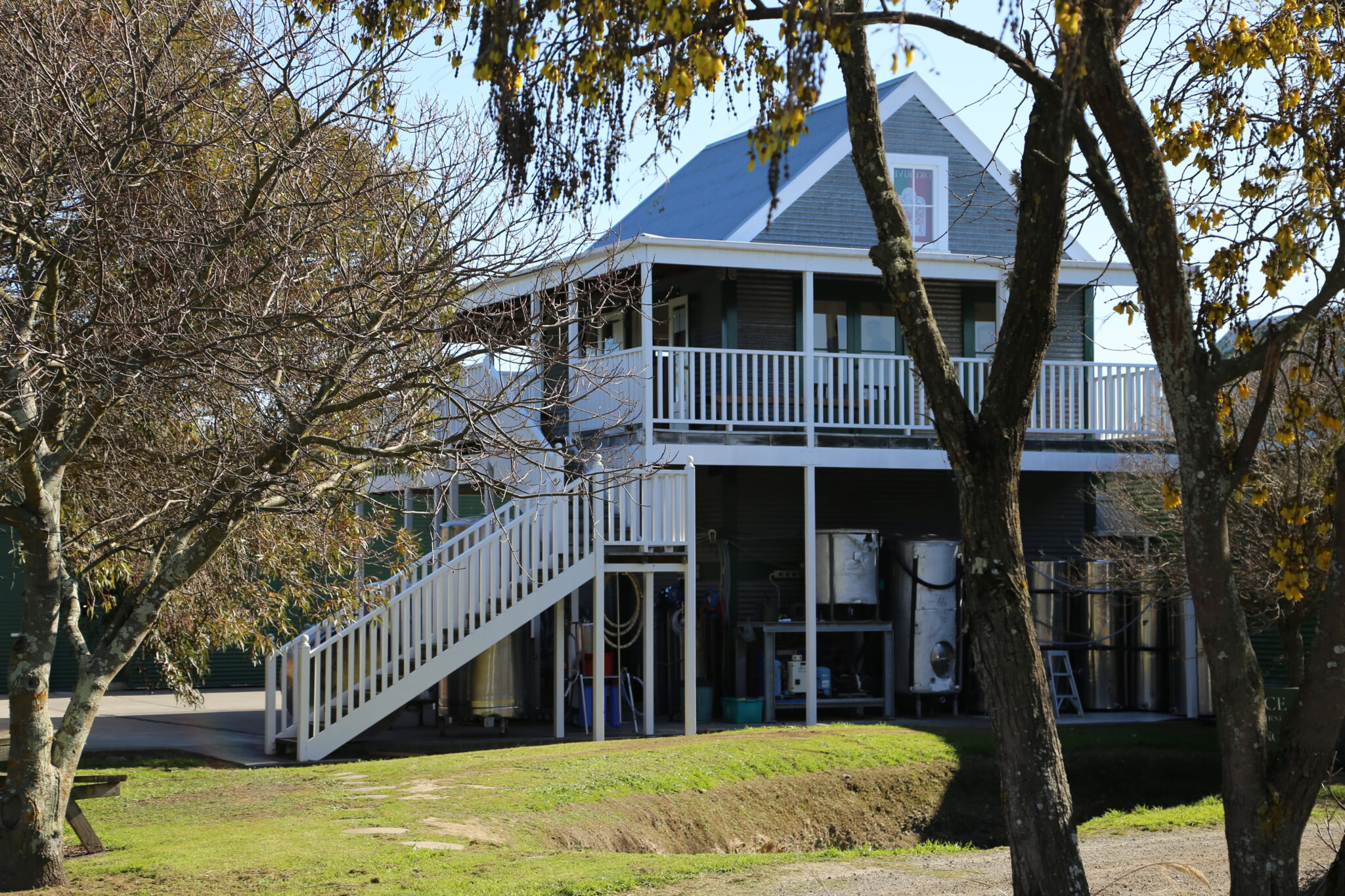 It was a lovely Saturday afternoon, the blossoms were out just in time and the sun was shining. Perfect weather for all the people who were also in town for the Martinborough Jazz Festival that weekend.
It was fantastic to catch up with some familiar faces, loyal supporters of Dry River wines who often pop along to our release tastings. It was equally as pleasing to meet some newer faces and find out what their opinions are on our latest release wines – as well as gain some insight into what people might be storing in their cellars.
Members and their guests also got a sneak peak of our 'en primeur' Pinot Noir 2014, a sample taste of the not-yet-bottled wine that will be available exclusively to our members in November. Just one of the perks of popping along.
Raymond Chan attended the Wellington release tasting at The Museum Hotel and his review of the wines can be found here http://goo.gl/AHCjzc
More information on this release and each of the wines in particular can be found here.
Wine was tasted, bread and cheese was eaten, and great conversations were held all afternoon – couldn't really ask for more!