Wines exclusively created by a team of six. Each vintage is a unique chapter in Dry River's story.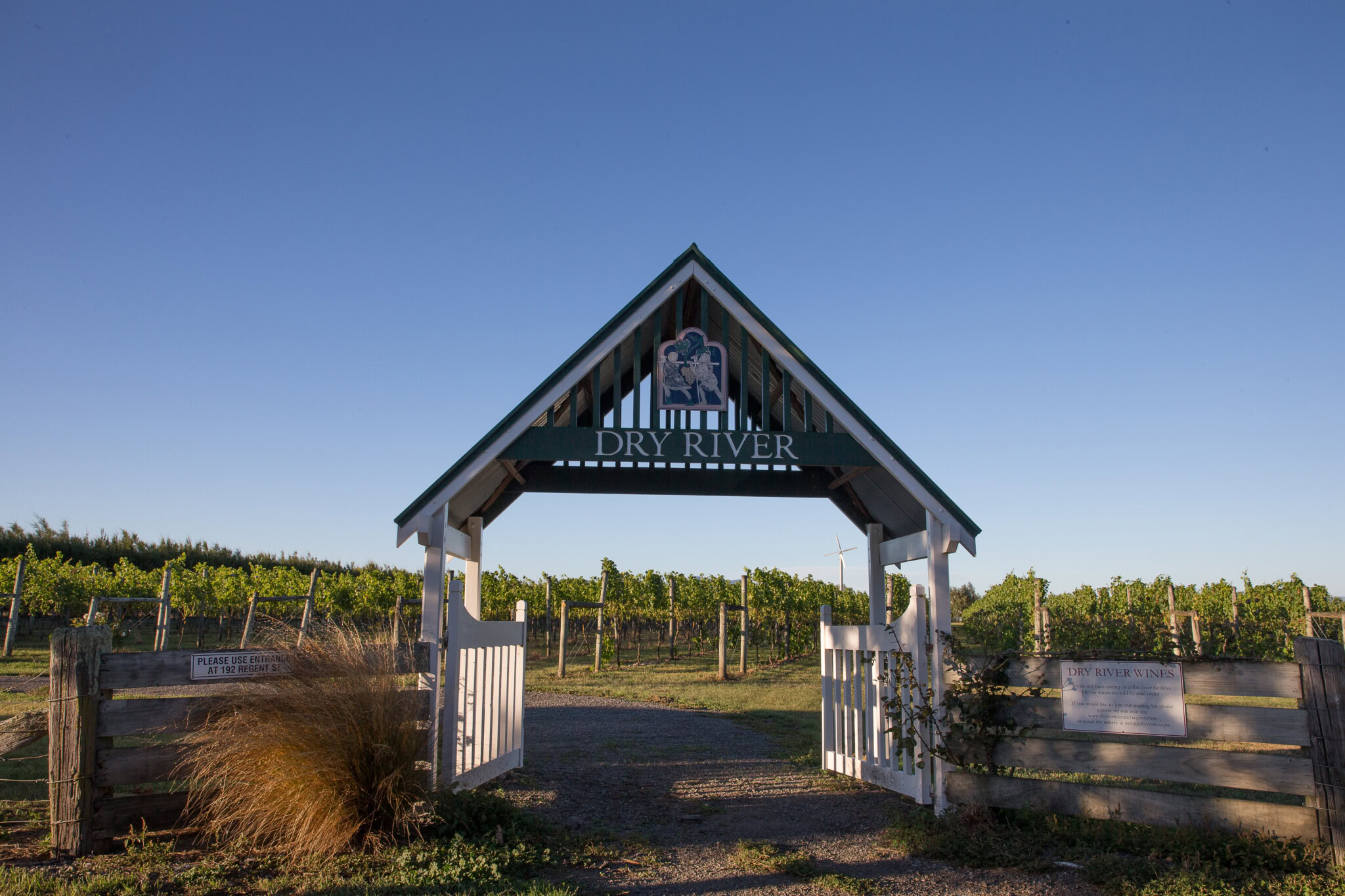 Dry River was founded on the Martinborough Terrace in 1979 with a vision of creating unique, high-quality wines that age beautifully. It's been our mission ever since.
We use organic farming and low-intervention winemaking practices to make wines that capture the wonder and surprise of each vintage.